Yesterday I wrote a piece for The College Crush about why opposite gender friends are awesome. I've always believed that you need a healthy mix of guy and lady friends in your life. Here's a preview of the piece:
I've never been one of those girls with more guy friends than girl friends. I don't trust girls who say "I hate hanging out with other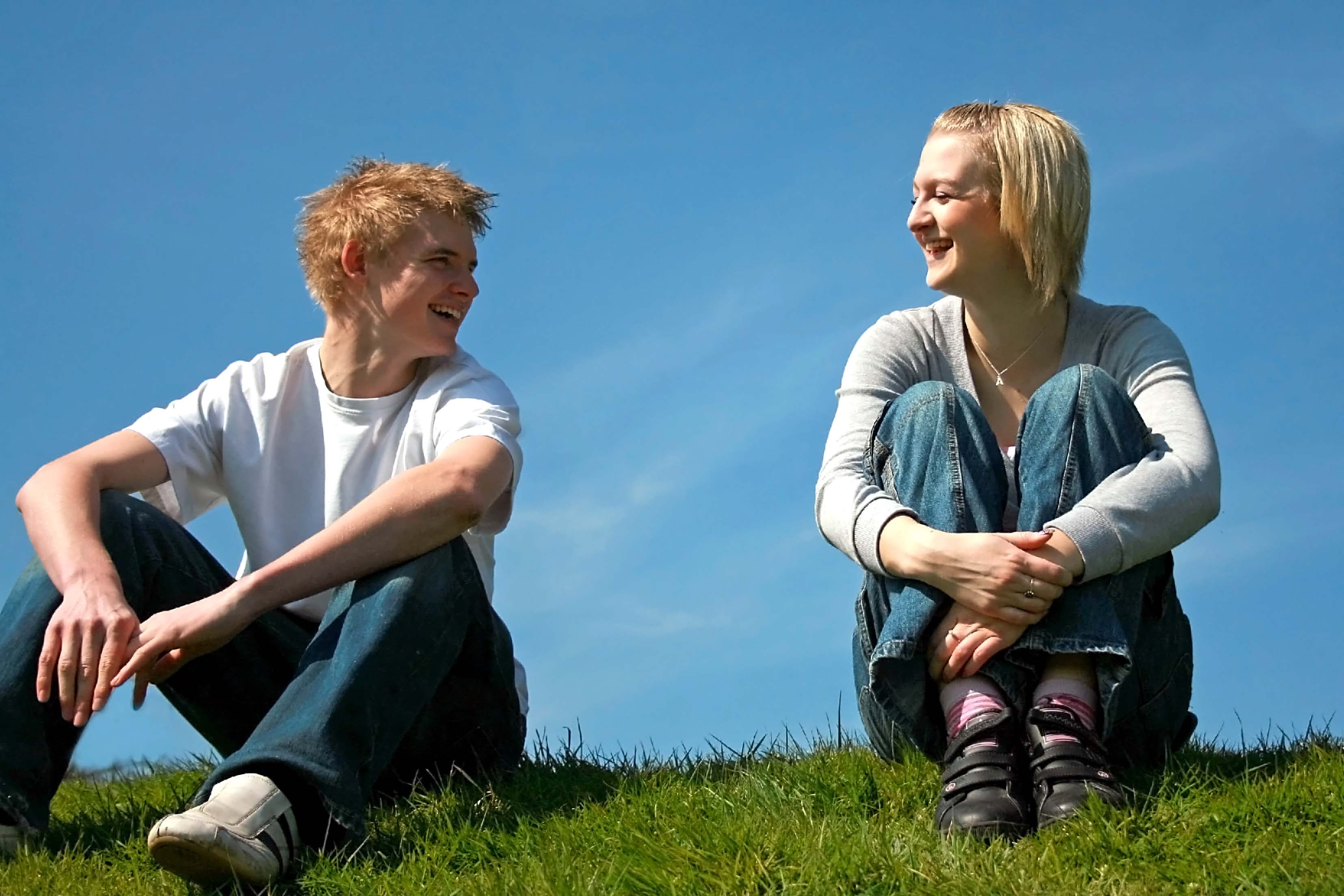 girls." I think everyone needs at least a few lady friends. But lately I'm realizing that the "we're just friends, no really we are" type of guy friend is extremely valuable. There are some people who believe that guys and girls can never be just friends, but I disagree. At some point you're probably going to have a "guy friend" who isn't actually a guy friend. He's either a crush or a hookup buddy or a kind-of boyfriend or something. But I'm realizing that an honest-to-goodness, totally platonic guy friend can exist, and it's a valuable friendship to have. Friendships with guys provide everything you get from a friendship with your best girl friend, but they have their unique qualities too. For example:
1.) They're refreshing: The other day I was out at lunch with a guy friend.  We covered various topics including jobs, life plans, doing long distance, and appropriate age gaps in relationships. As we were talking I realized that his take on these topics was very different from what I was hearing from my lady friends. Not better or worse, just different. It was really helpful to hear a different perspective. I think I was able to offer him some different takes on things too, so it was a good conversation for everyone involved.
Click here to read the rest.
Do you think guys and girls can just be friends? Do you like having opposite sex friends?