Discovering things like this computer decal makes sifting through the workouts I'll never do and the recipes I'll never make worthwhile as I browse Pinterest. How cute and unique is this? Can you imagine how many people would come up to you to comment on your wit and appreciation of children's literature? I want. I need. I have to have.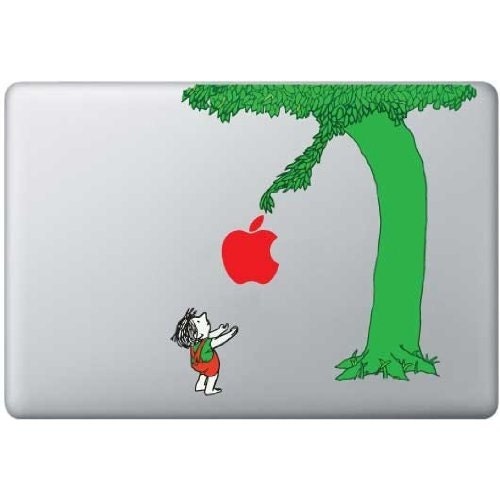 You can buy this decal (or other super cute and original ones) here. 
In other news, I just wrote this post for a great site called Romance Never Dies. It's called "Is Ryan Gosling Poisoning Your Brain?" Seriously, is he? You might want to take a look and find out. The Gos is a dangerous one.
That's all for now, folks!