Oh, what a joyous occasion! Today is Life with Lauren's second birthday! Much to my own horror, I was thisclose to missing this monumental day. I, apparently, have difficulty when it comes to managing the passage of time, and felt like the blog had just turned one. I wasn't even thinking about the anniversary, until I got an e-mail about renewing the domain name. Then I was like "Waitttt a minuteeee" and looked and realized that today is the day.
Phew.
Can you imagine? I would have felt like I missed my kid's birthday.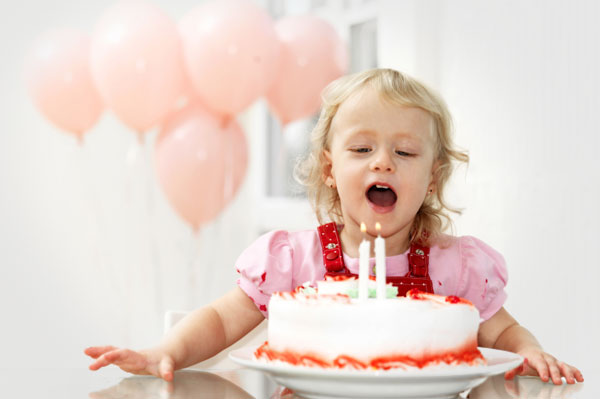 This blog has been a huge part of my life over the past two years. In some ways it's hard to believe that I've been posting (almost) every day for that long, but in another ways it's difficult to even remember a time before I started blogging.
It's hard to tell exactly what my first post was, because I ended up switching the site over from another blogging service, but here are a few links to the first couple of posts that I did. We've got this one about the "in between" stage of life. While some things have changed, much of this post is still applicable. Then there's this one about the challenges of working in the family business. There's also this gem about my desperate quest to land my family our own reality show. Don't worry, I haven't given up.
Anyway, to anyone who reads the blog, whether you check in daily, weekly, or when you just need a random rant, thank you. I truly appreciate every comment, e-mail, and tweet. If you have any suggestions about how to make the blog better over the next year, I'd love to hear them! I started this site because I had just graduated college, had no friends in town, had no idea what I wanted to do with my life, was working a job I didn't feel a real connection to, and had wayyy too much free time on my hands. I was never expecting this blog to help me find my passion and land a job I love, and I'm so lucky that things turned out the way they did.
Thank you for your support!
xoxo,
Lauren