In a few weeks I'm moving into a one-bedroom apartment and I can't wait. It's my first time ever living alone, no boyfriend, no parents, no roomies, and I feel so Queen Bey. As excited as I am about being about to walk around in the nude without creating an awkward situation, I'm also super pumped about getting to decorate my new digs.
Yesterday I went on an Etsy binge and found a couple of items that I'm crazy about. They include this amazing print (buy it here):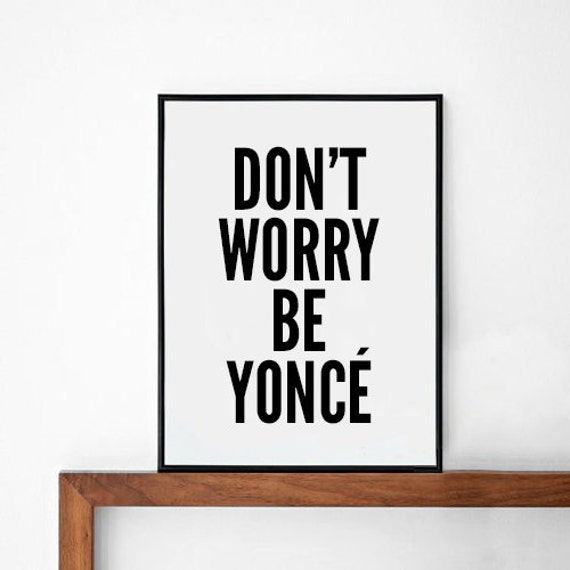 And this amazing doormat to feed my Breaking Bad obsession (buy it here).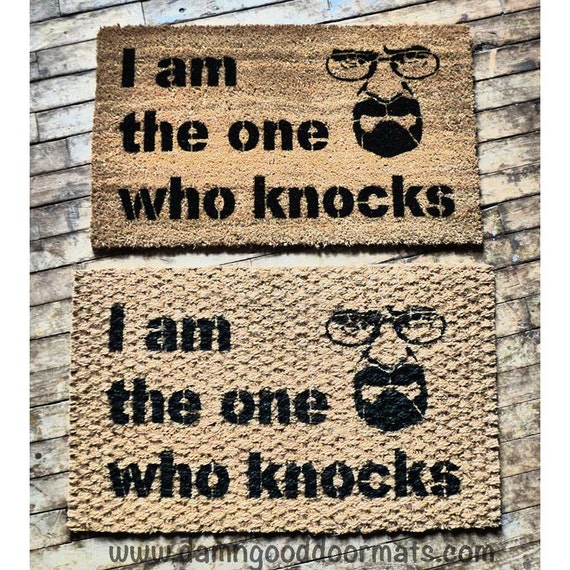 I'm a little paranoid that some drunkard is going to come by and snatch up that doormat, but it was too good to pass up.
Now I guess I should focus on buying a sofa, a dining room table, and other essentials, eh?